Life in the Digital Age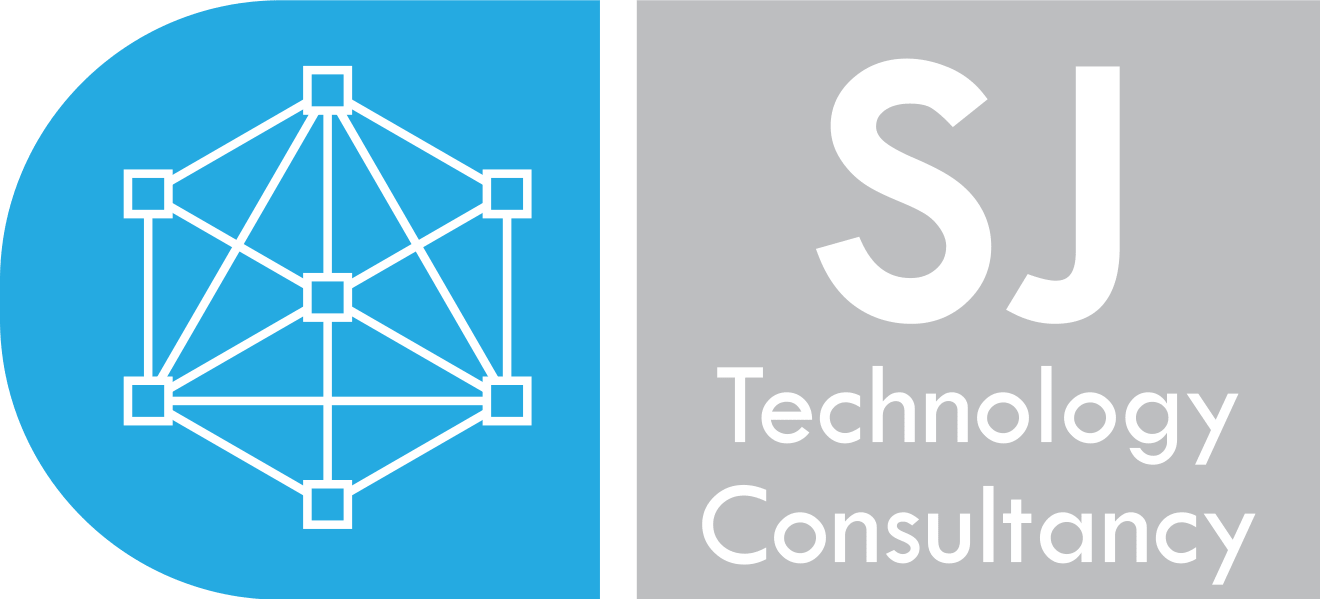 IF YOU AREN'T WILLING TO CHANGE
WE WON'T BE ABLE TO CHANGE YOU
But you are here, which is the first step of change. Life in the digital age is all about how to take control of your life, time-wise and money-wise using all the advanced tools technology can provide us. Life in the Digital Age is a course provided by SJ Technology Consultancy where you will understand how to take control of yourself, your time and your money in ways never revealed before using tools such as artificial intelligence and others to make sure you never go back to how things were before.
GET TO KNOW MORE ABOUT THIS COURSE
Who are you, really? Have you considered your life mission and mission? Do you know what your true goals in life are? Have you made plans but failed to achieve them? Are you still stuck in that thing that you kept saying you'll change? The first step of change is to truly understand yourself.
Whether you have too much time or no time at all, if you don't know what you want then your time will just slip away. Learn the new theories of time management of 2020 and discover new breakthroughs in organization your time.
Can't get out of debt? or maybe can't save anything for the life of it? Learn about compound interest and how you can make your money work for you. Get out of debt and become money smart. Learn how to be able to retire with your dream salary in less than 10 years! All while still achieving your commitments and expenses.
While the most important aspect of this course is YOU, technology doesn't go far behind that. We will use the power of technology to help you achieve all your goals by organizing your time and manage your time.
WHO THIS COURSE IS FOR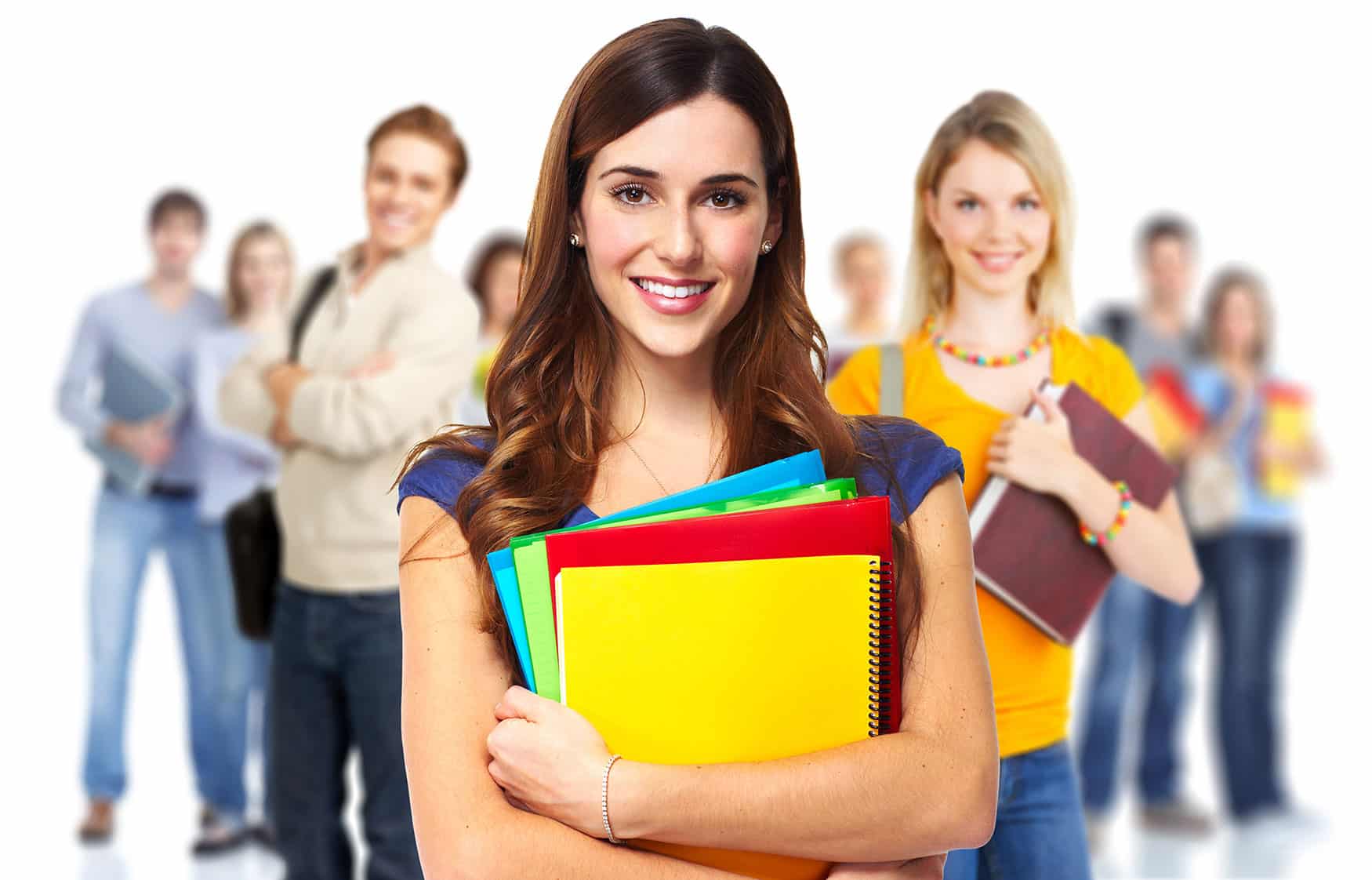 Students
Students who wish to start planning their lives from all aspects to have the future they wish for.
Students