Innovative Future
With shipping responsible for over 90% of the world's trade, SJR Group is adamant on pulling its own weight to ensure we make continual contributions towards both the Emirati and global maritime sectors. After accumulating invaluable experience at Abu Dhabi Ports, and becoming the first female captain in the UAE to work in the field of marine services, I founded SJR Group with the intention of inspiring other females to pursue maritime professionally. Through aligning the company's values with that of our great nation, and leveraging the wisdom of our insightful leader, His Highness Sheikh Mohammed bin Rashid Al Maktoum, SJR Group and all of its associated subsidiaries are committed to contributing to the successful realization of UAE Vision 2071.
By prioritizing our clients first and the best interests of our shareholders, we have assembled and continue to build a highly skilled team of specialized experts to grow our company internationally, while investing in Emirati human capital. With that said, SJR Group promises to protect, portray and promote further development of the UAE's rich cultural heritage while ensuring integrity remains at the forefront of all that we do.
Captain Sahar Rasti CEO
Know More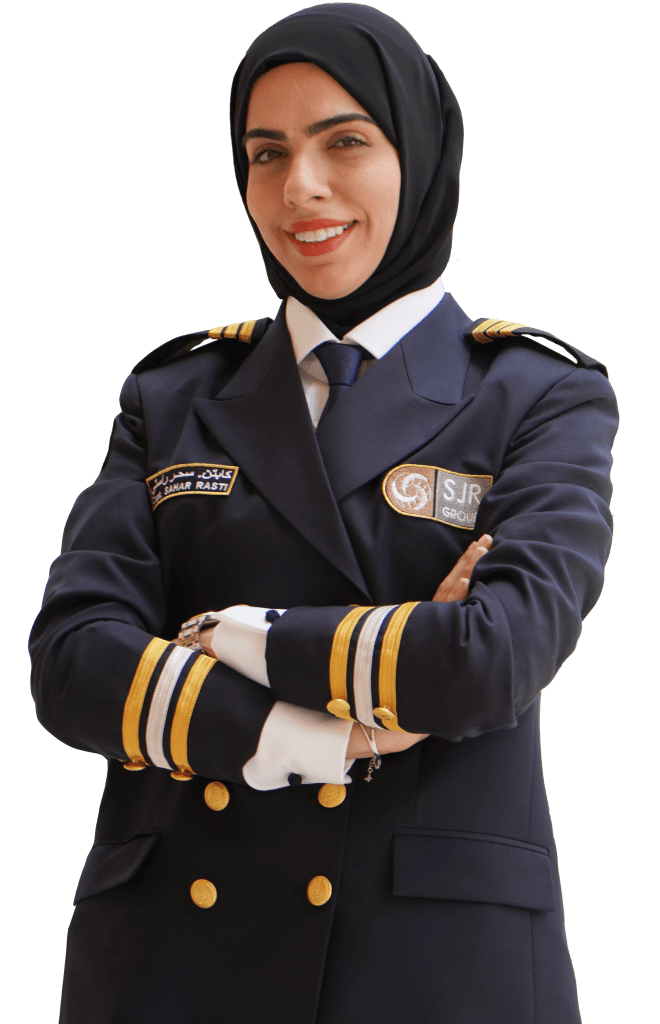 SJR emphasizes innovation and a proactive thinking approach with the ambition to solidify the UAE economy
Like Nothing You've Seen. Sign Up Today & Experience Salient
Inspired by UAE Vision 2071, SJR Group is a connective organization where employees work harmoniously to inspire one another. Through these deliberate efforts, our clients benefit from a diverse group of individuals who form an unparalleled team of innovative collaborators. No matter what business our clients aspire to conduct, SJR Group's strongly developed and robust business network, is the foundation on which prosperous operations are achieved.
Innovation
Remaining rooted in the present while maintaining a forward-thinking approach, as well as constantly finding ways to improve, prevents complacency and fosters excellence.
Customers
Serving our clients' needs and measuring customer-satisfaction levels are the basis on which we determine the success of our business.
Integrity
Building trust and maintaining confidence through transparent operations and relationships ensures the utmost honesty at all times.
Collaboration
Success is not an individual accolade, it is a collective effort that requires the union of both persistent and passionate team members.
Subsidiaries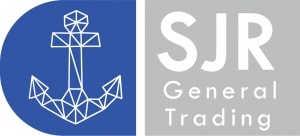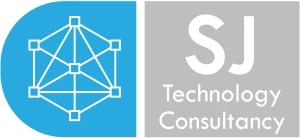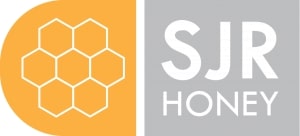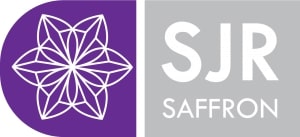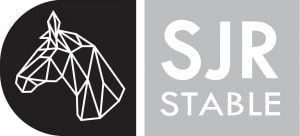 From the UAE. By the UAE. For the UAE.